Marszalek to share Civil War research with New York audiences
Dec 09, 2016
STARKVILLE, Miss.—A nationally recognized Mississippi State historian joins two other prominent colleagues next week as featured speakers for the New York Historical Society.
John F. Marszalek, a Giles Distinguished Professor emeritus at the university, is traveling to the Big Apple for the society's 2016 Bernard and Irene Schwartz Distinguished Speakers Series. In addition to Marszalek, Harold Holzer and Craig L. Symonds will be on a Tuesday [Dec. 13] program titled "Great Battles of the Civil War: Chattanooga."
Holzer, a specialist on Abraham Lincoln and the Civil War era, directs the Roosevelt House Public Policy Institute at the City University of New York's Hunter College. Symonds is a U.S. Naval Academy professor emeritus and award-winning author of "Lincoln and His Admirals."
While in the city, Marszalek, a Buffalo native, will headline two other programs. At a Civil War Round Table of New York program Wednesday [the 14th], he will analyze Union Gen. William T. Sherman's famous Georgia-South Carolina "march to the sea."
Also, he and author Ron White are scheduled to address the Grant Monument Association. Much of White's research for a new biography on general and president U.S. Grant was completed at MSU.
After retiring from faculty duties in the early 2000s, Marszalek returned to campus fulltime as executive director and managing editor of the Ulysses S. Grant Association and director of the Grant Presidential Library, a major unit of MSU's Mitchell Memorial Library. MSU is one of only five universities in the nation that have the distinction of hosting a presidential library.
For more biographical information on Marszalek, visit http://lib.msstate.edu/directory/vita/jfm1.pdf.
For details of the historical society program, see www.nyhistory.org/programs/great-battles-civil-war-chattanooga. Websites for the Civil War Round Table of New York and Grant Monument Association are, respectively, www.cwrtnyc.org/event-calendar.html and www.grantstomb.org/gma.html.
MSU is Mississippi's leading university, available online at www.msstate.edu.
Reprinted from: http://www.msstate.edu/newsroom/article/2016/12/marszalek-share-civil-war-research-new-york-audiences/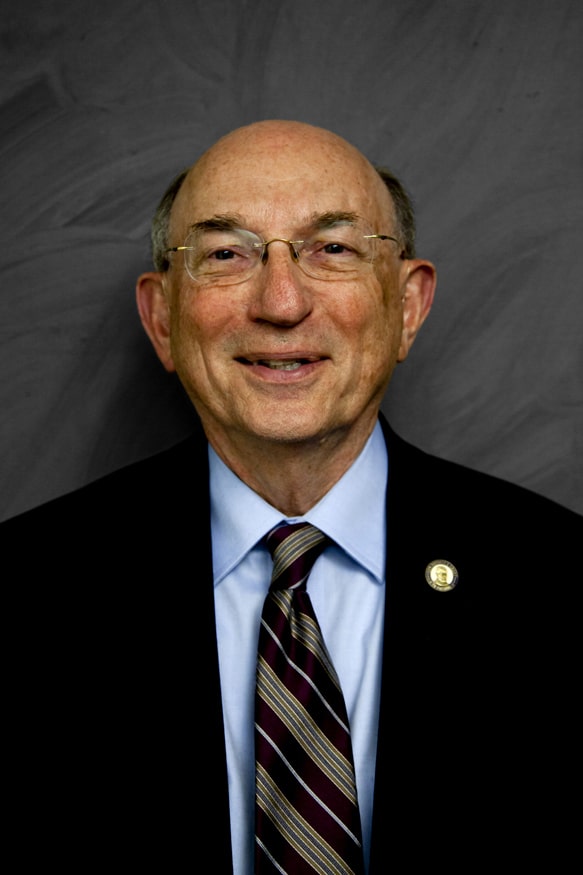 John F. Marszalek