Marszalek recognized for collection of Grant's writings
Sep 08, 2016
Originally published at http://www.memo.msstate.edu/story.php?id=3647 by James Carskadon
A recently published book by John Marszalek, Mississippi State University Giles distinguished professor of history emeritus and executive director of the Ulysses S. Grant Association and Library, is among six books recognized by the Army Historical Foundation for excellence in writing on U.S. Army history.
"The Best Writings of Ulysses S. Grant" received a Distinguished Writing Award from the Army Historical Foundation during the organization's recent annual meeting. The book, edited by Marszalek and published by Southern Illinois University Press, is a collection of Grant's writings from throughout his life. The 18th U.S. president's writing ability has long been recognized by historians. Marszalek's 2015 book puts the best of those writings in one collection.
The Army Historical Foundation is a non-profit organization that seeks to preserve the history of the U.S. Army and the soldiers that have served in the Army over the last 241 years. In 1997, the Army Historical Foundation established the Distinguished Writing Awards program to recognize authors who's work makes significant contributions to U.S. Army history.
Marszalek, who joined the MSU faculty ranks in 1973, is a distinguished author and historian. He has written or edited more than a dozen books and more than 300 articles, many of which focus on the U.S. Civil War and American race relations.
Marszalek now oversees the Ulysses S. Grant Presidential Library, which is housed in Mitchell Memorial Library at MSU. Work is currently ongoing on the $7.2 million expansion of the library, which will contain new exhibit space for the Grant Presidential Library and house Grant's papers.
MSU is Mississippi's leading university, available online at www.msstate.edu.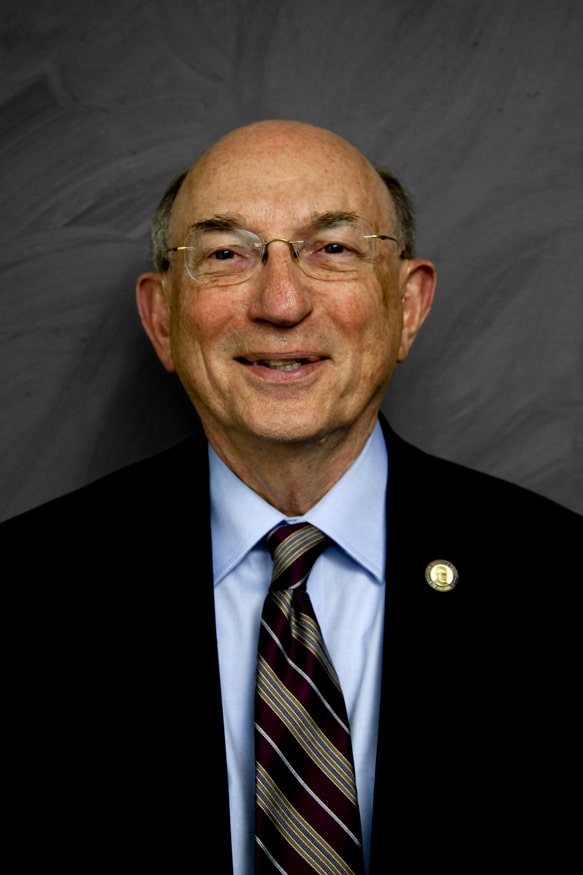 John Marszalek